LICEO WORKSHOP
When the kitchen turns to Gala and the usual of every day becomes Art. This workshop is designed for a special event. Design kitchen with modern and molecular techniques. Barcelona is known globally as a gastronomic city, especially for having the most awarded Chefs of the world. Our traditional cuisine is unbeatable; therefore, it has come giving strong the technological cuisine. In this workshop we want to open you a window onto this type of cuisine. Creative cuisine, with a provocative point, that praises local and proximity products.
This Cooking Workshop is only available for private groups. Contact us for more information and reservations.
PROPOSAL OF TASTING MENU FOR THIS WORKSHOP: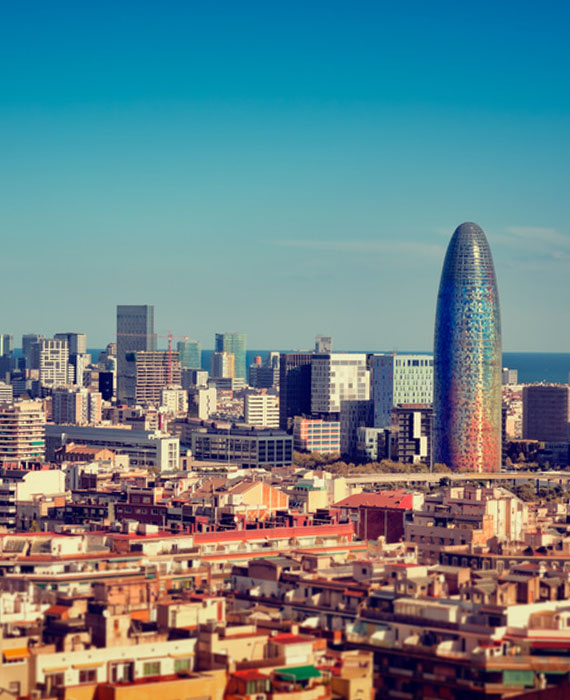 Make your reservation now!
✻
cooking workshop for private groups, contact us