WORKSHOP THOUSAND WAYS OF PREPARATION
Discover a thousand and one ways to garnish your dishes from the hand of Just Royal Bcn. You will learn to prepare different sauces and condiments to make delicious your dishes. This workshop is as an indispensable dictionary to learn to cook, guided by a professional Chef, in a unique and privileged place in the heart of Barcelona. In this workshop you will learn sauces and garnish for meat, fish, pasta and salads. Your dishes will be cataloged of 4-forks restaurant!
This Cooking Workshop is only available for private groups. Contact us for more information and reservations.
PROPOSAL OF TASTING MENU FOR THIS WORKSHOP: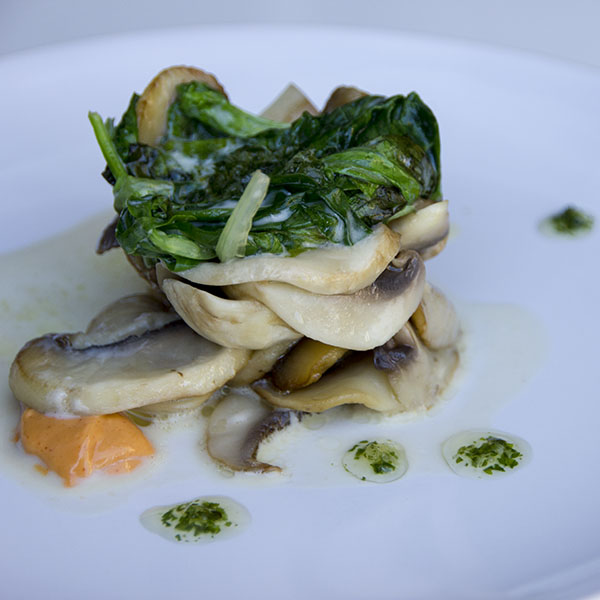 cooking workshop for private groups, contact us