Masterchef COOKING workshop
For private groups of companies and individuals (birthdays, bachelor parties, etc). The cooking workshop is designed to be carried out as a team, in a dynamic, participatory and fun way. You will be guided by a professional chef, who not only guide you in preparing food, also he will help you to create a dynamic group to work together.
The values of teamwork have their reward in the table. The training is designed to do it as a team, promoting and discovering necessary and useful values that you can apply in your day by day.
With a duration of four hours, our workshop is the development of a gourmet menu and it's tasting, as a lunch or dinner, as a team, encouraging the participation of each member and the consciousness of collective work, through creativity, excellence, perseverance or expression.
Dynamic of the group:
Welcome to the participant with snacks and drink while you cook.
A brief introduction of the activities will be made.
Every participant will have an apron, a table with space, with the materials, the ingredients and the food for cooking the meal.
​Will count with the help of an assistant and chef, who is the one in charge to give the directions to the team in the elaboration of the recipes.
A jury of chefs will score the best dish, the best presentation and the best team.
When the meal is done, the participants will move to the dining area where they will sit at an imperial table to eat the meal they have prepared.
The capacity at Just Royal Bcn for private groups is from 8 to 40 participants. For larger groups we have availability in other places in Barcelona.
Contact us for more information and reservations.
PROPOSAL OF TASTING MENU FOR THIS WORKSHOP: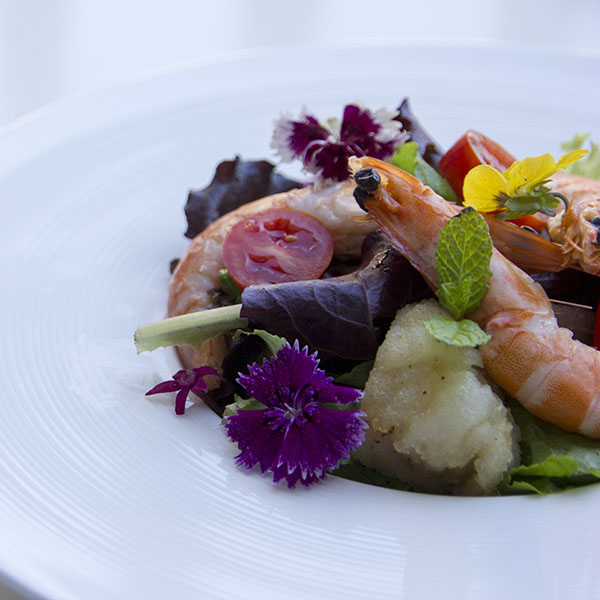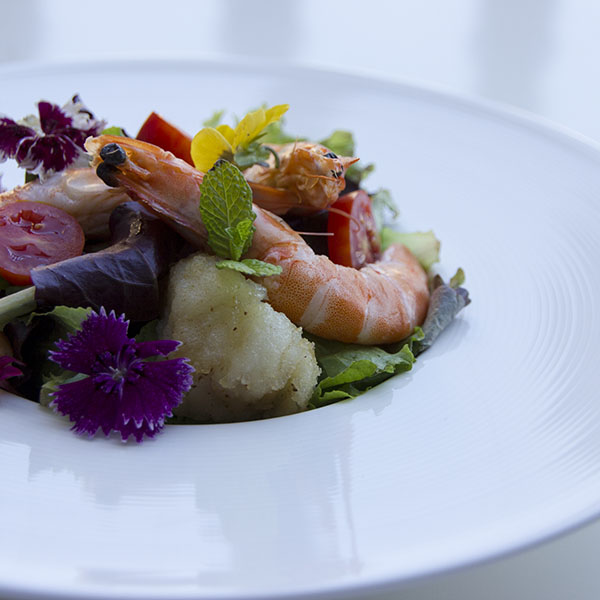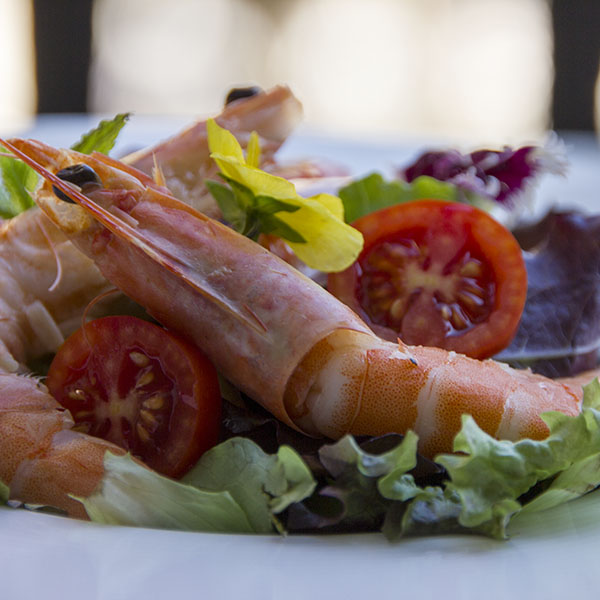 Make your reservation now!
✻
cooking workshop for private groups, contact us