COCKTAILS TASTING WORKSHOP
What makes this workshop different from others. In the first place the Bartender, professional with over 10 years of experience and with a sympathy and charisma that makes this workshop an evening full of fun and enjoyment. In the second place, the fusion of techniques that conform our creations and are intended to create new flavors, sensations and visual effects. And finally, an exquisite food pairing that accompanies cocktails and makes much more complete the experience. You will learn the technique to elaborate cocktails and their history. You will receive a dossier with information about all cocktails and their preparation.
This Cooking Workshop is only available for private groups. Contact us for more information and reservations.
LIST OF COCKTAILS WITH FOOD PAIRING:
✻
Conclusion:
Enjoy the experience and take part of this workshop with other inexperienced people making it simple and classy.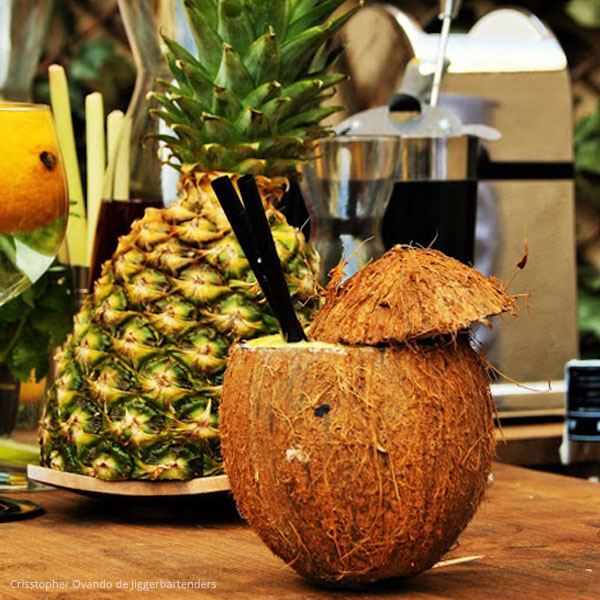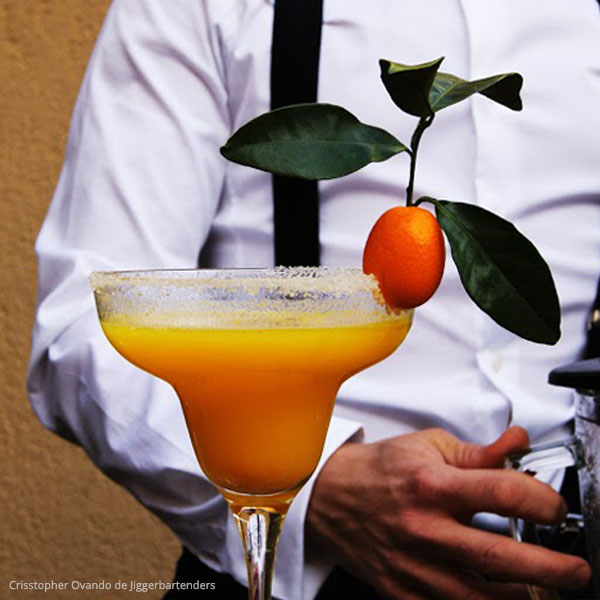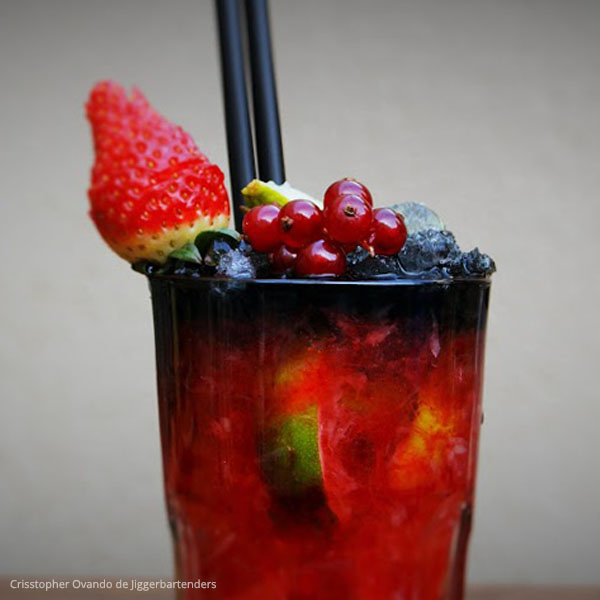 cooking workshop for private groups, contact us