Canaletas workshop
With this workshop of Mediterranean typical cuisine, you'll be able to appreciate the development of traditional to contemporary cuisine. Emphasizing the features of both seasons and uniting the two concepts. Learn the elaboration of traditional dishes with a contemporary presentation.
This Cooking Workshop is only available for private groups. Contact us for more information and reservations.
PROPOSAL OF TASTING MENU FOR THIS WORKSHOP: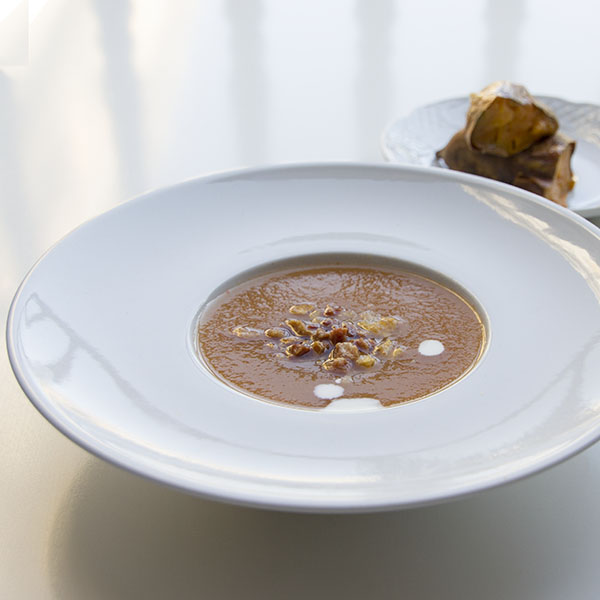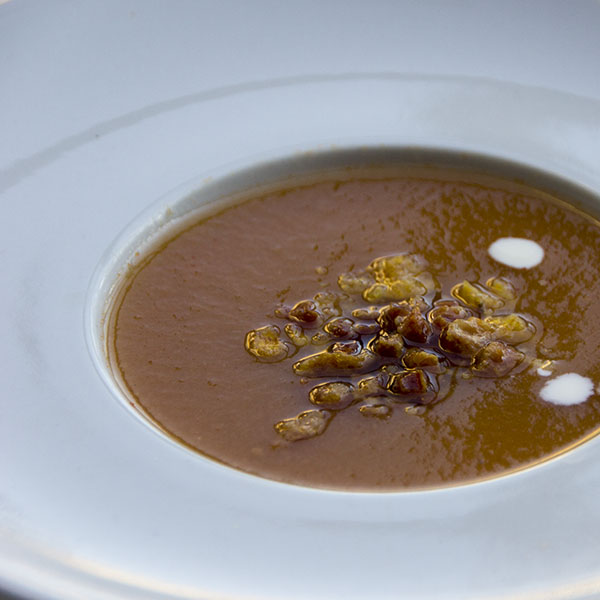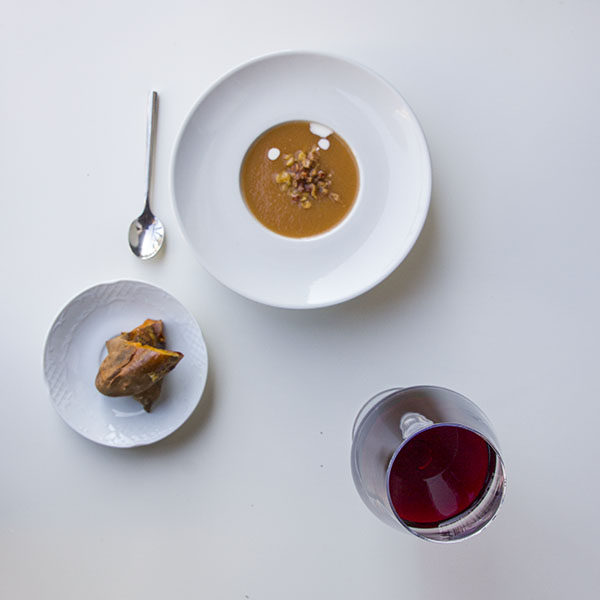 Make your reservation now!
✻
cooking workshop for private groups, contact us